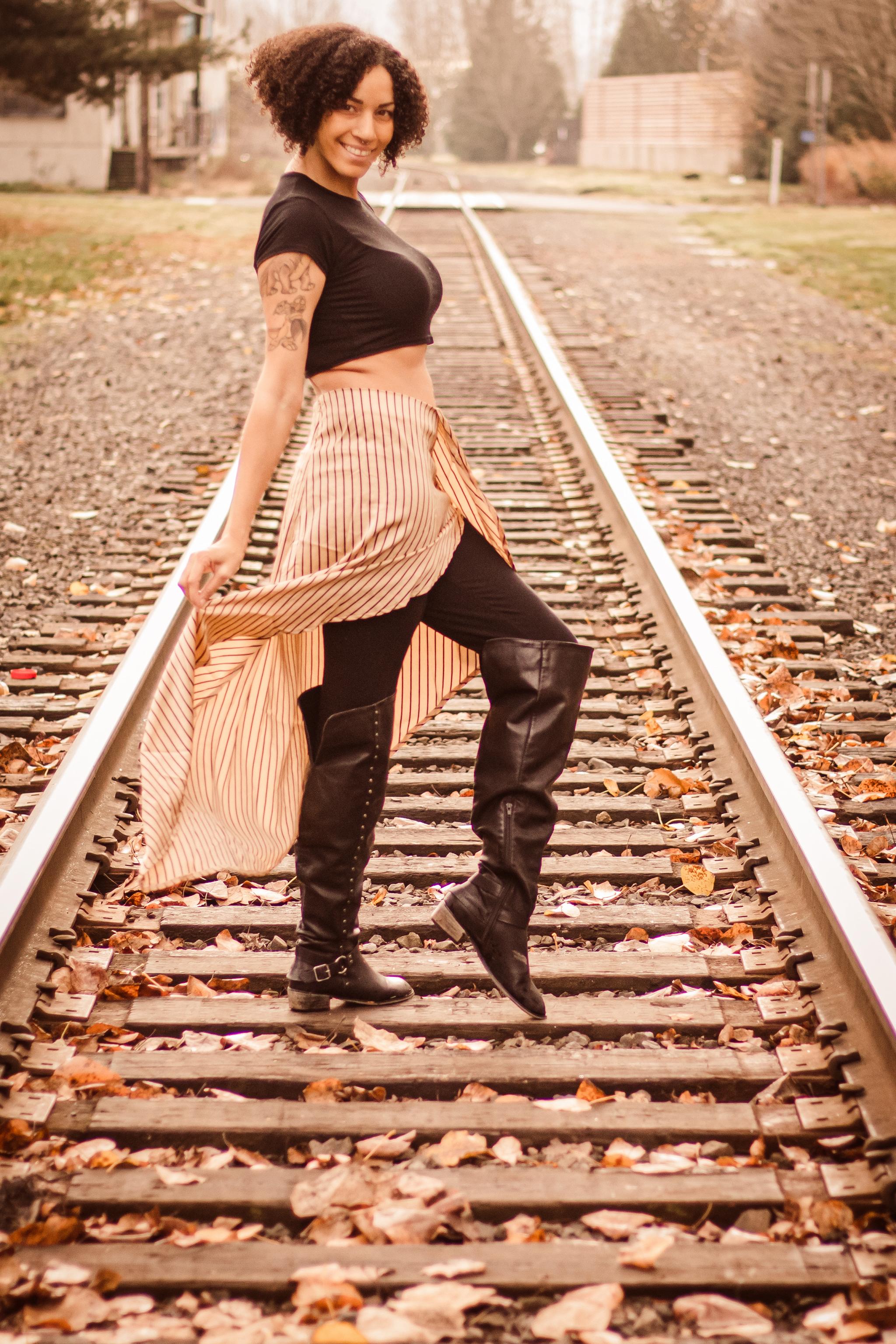 I can't wait to hear from you!
1. Fill out the form below + give me all the deets.
2. I'll respond within 72 hours with all the info you'll need!
3. Sign a contract + pay the non-refundable retainer
4. Done! Once you're in my calendar, we can chat more about your vision!